With winter quickly approaching, many families and workers will be spending more time indoors. Without windows open, this means that the air inside can grow stale and harbor many more particles and pollutants than in the warmer months. To combat these contaminants and keep your indoor air quality high, you may want to invest in some of Superior Air Duct Cleaning's air cleaning products.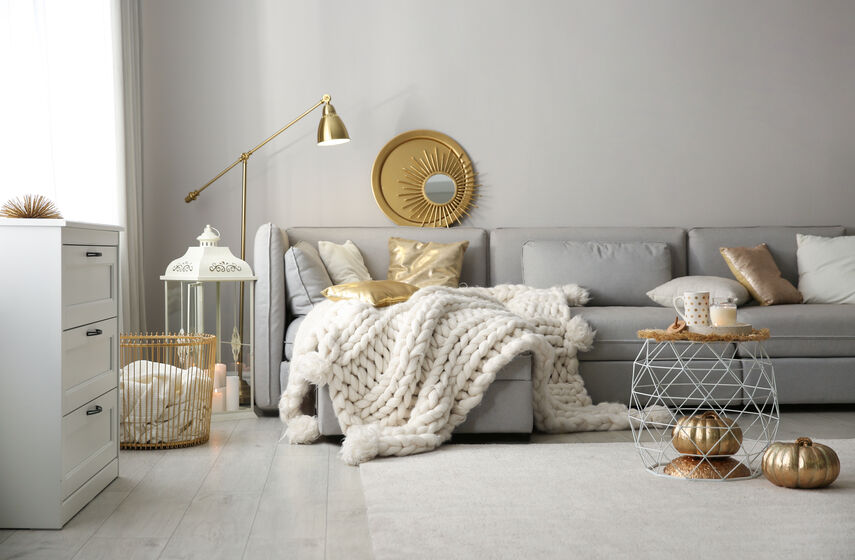 Electric Air Cleaners
If you're looking for an air cleaner that requires little to no maintenance, then a Honeywell electronic air cleaner might be just what you're looking for. Capturing more than 94 percent of the particles that pass through it, this air cleaner is ideal for any home. It helps remove a majority of air pollutants efficiently and keeps your air quality high, leaving you and your family or employees breathing easy all year long.
Seeing that it captures so many particles, the electronic air cleaner is also great for anyone with asthma or allergies. The air cleaner will be able to grab a majority of what triggers these reactions and keep those people functioning properly.
HEPA Filtration System
Now for many, 94 percent filtration is great. On the other hand, it might not be enough for some home and business owners. If you're the latter, then you might want to look into a HEPA filtration system. HEPA filters can remove an amazing 99.97 percent of all particles that pass through it using a three-step filtration process that helps ensure that you are getting the highest quality of air possible.
In addition to these great filtration products, Superior Air Duct Cleaning offers numerous other products and services to help keep your home or business air quality at its best. To learn more, give our team a call today at 877-891-3828.