All of our customer service representatives are fully educated in the Duct Cleaning industry and can answer any questions or concerns you may have regarding all products and services provided by S.A.D.C., as well as give you a free no obligation over the phone quote.
Call 1-877-891-3828 Today!
If we miss your call please leave us a message and we will get back to you as soon as possible.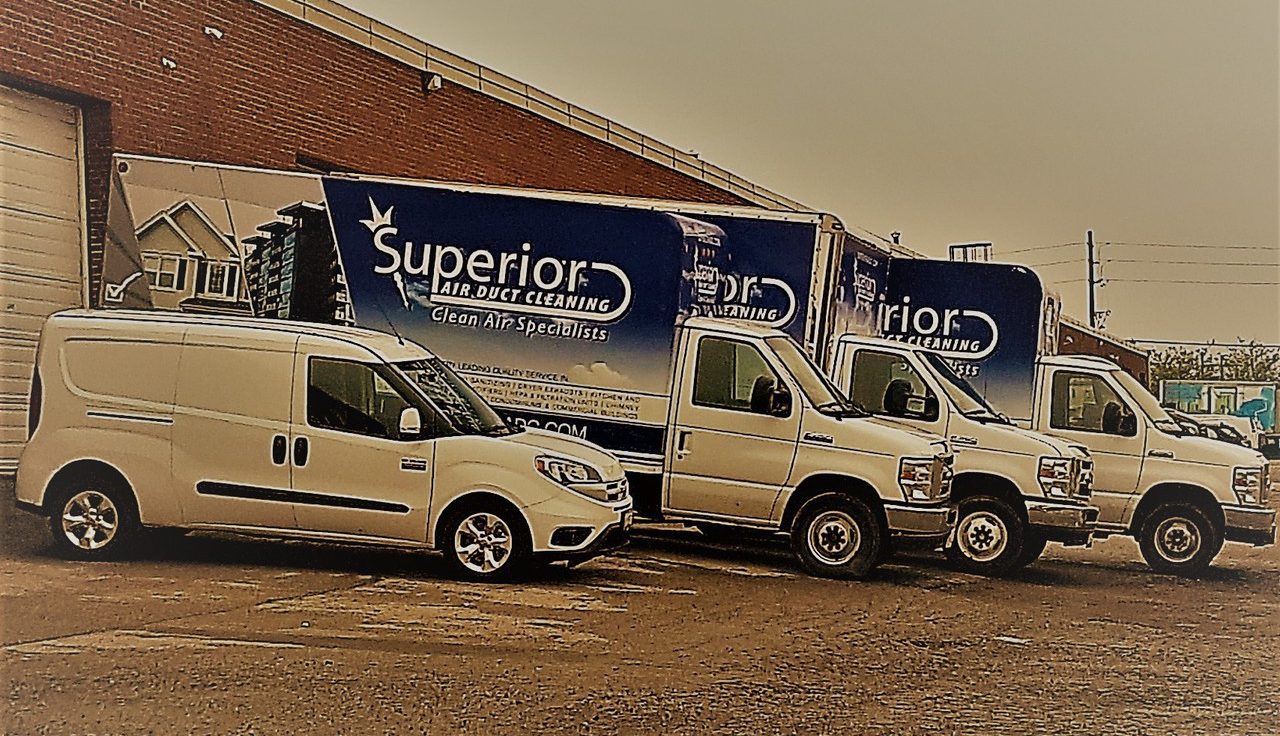 We do NOT support telemarketing. If you have had an experience with telemarketing by a company with a similar name. Please give us a call or
click here to learn more.