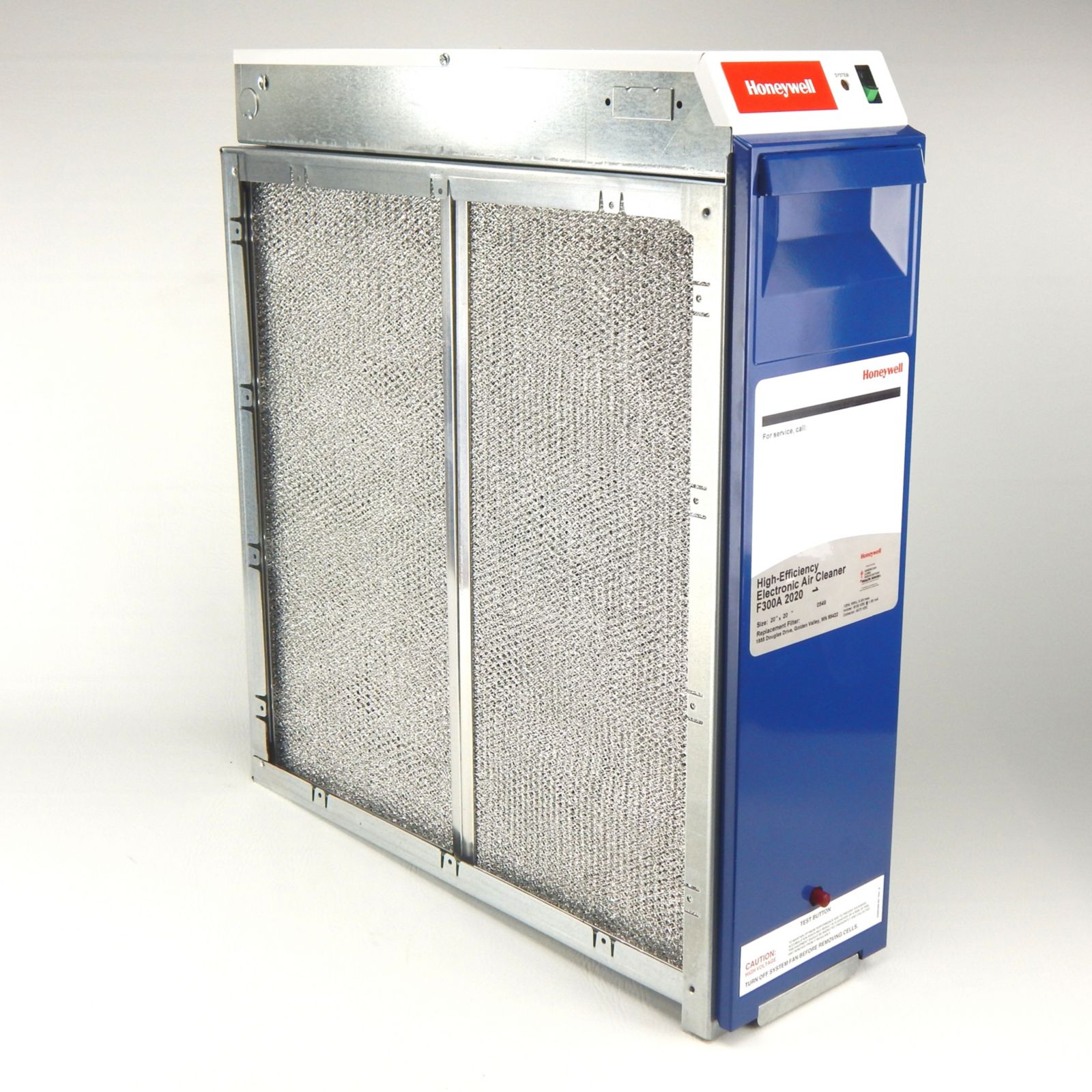 The Honeywell electronic air cleaner captures over 94% of the particles that pass through it and is easy to use with very little maintenance.
At Superior Air Duct Cleaning, we offer the Honeywell electronic air cleaner, which captures more than 94 percent of the particles that pass through it. This handy device is incredibly simple to use and requires minimal maintenance.
A great option for individuals or families who have asthma or allergy issues, electronic air cleaners are an excellent option for trapping dust, dirt and harmful allergens that can circulate through your duct system. By removing these irritants from the duct system, the air cleaner creates a healthier and purer quality of air in your home or business, while also improving airflow and making your heating and cooling system more efficient.
All electronic air cleaners come with a five-year warranty from the manufacturer, and qualified and experienced Superior ADC technicians can perform the installation at your location.
Contact us today for more information or to receive a no-cost, no obligation quote.