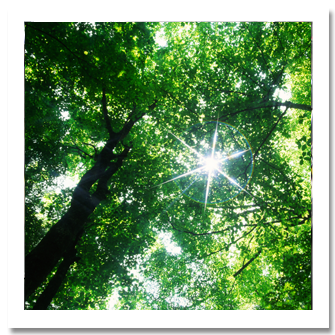 With the ever growing awareness of climate change and the importance of energy reduction and decreased pollution, Superior Air Duct Cleaning is doing their part!
Washable Furnace Filters
We offer a variety of washable lifetime filters for HVAC systems, eliminating the need of using disposable filters. By purchasing these washable filters our customer is giving back to the environment by reducing the amount of waste produced by disposable filters.  Also, a reoccurring cost is avoided since these filters are sold with a lifetime warranty.
All Natural Cleaning Products
All of our cleaning agents are all natural and biodegradable. We do not promote the use of any chemical cleaners that may be harmful to both people and the environment. All sanitizers used are also chemical free and approved by health Canada. (Benefect-DIN # 022421474)
Idle Free Policy
Our technicians are encouraged to comply with an idle-free policy. This policy promotes not idling the work vehicles at any time, whether it's waiting for the customer to clear the driveway or stopping for a coffee during the work day. Our idle-free policy also includes the truck mounted duct cleaning equipment. The equipment is only to be operated while the duct cleaning process is being performed. At the end of the service, the equipment will be shut down immediately, eliminating unnecessary fuel consumption and equipment emissions.
Proper Equipment Operation
All mechanical equipment used undergoes a weekly examination to guarantee proper operation. Within these inspections, all gaskets and seals on the engines are checked making sure that no oil is burning resulting in harmful emissions.  Oil and other engine liquids are also checked to guarantee no leaks are present.
Safe Disposal of Waste
Through partnerships with Waste Management, we are able to safely dispose of the waste collected each day. By using a reputable disposal company we ensure that the waste will be properly disposed of following all government regulations.
HVAC System Evaluations & Recommendations
Our technicians are very well educated in the HVAC industry. Through a duct cleaning process, a system evaluation is performed. This evaluation will determine how a system is operating. The technicians will make recommendations based on what they observe and the recommendations are intended to increase system efficiency. Cleaning the duct system and providing a system evaluation will increase the HVAC efficiency helping to cut operating costs, therefore saving energy and the environment.