No matter what type of home or commercial building you own, having your air ducts cleaned on a regular basis is one of the most important things you can do. While you may not think of the cleanliness of your air ducts on a regular basis, it can actually play a large role in the quality of your health and environment. There are dozens of reasons why you should have your air ducts cleaned, but here are just a few of the most important ones.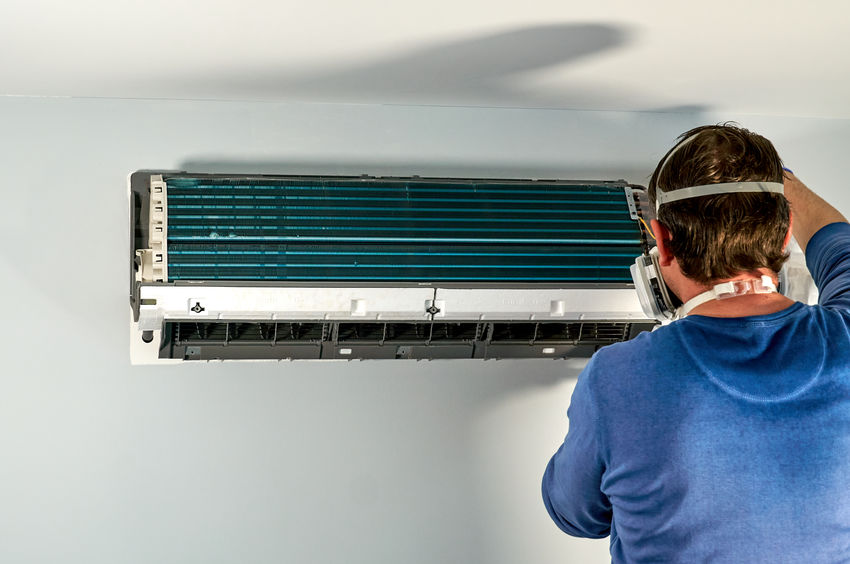 Air Duct Cleaning Gets Rid of Unhealthy Air
If there are pets in your building, their fur can get stuck in vents and build up over time. Not only can this clog the flow of clean air through the property, but it can also lead to the spread of mold. That's because pet fur can accumulate germs and fungus, making it an ideal place for mold to grow on. Even if you just have one or two animals in your house, large amounts of fur can get stuck in your vents over time.
In a similar vein, your ducts may be serving as a home for rodents and insects. Whether they are alive or dead, they are the last thing you want lingering around in your vents. The air that you breathe passes through these areas, which means the space should be as clean and rodent free as possible.
Better for Your Overall Health
Most importantly, dirty vents can contain dust, mites, and other allergens. If anyone in your building suffers from allergies, dirty vents could be causing them to suffer. Once your vents are cleaned, you can expect allergic reactions to dwindle.
These are just a few of the biggest reasons why having your vents cleaned is a smart idea. For more information, contact the team at Superior Air Duct Cleaning! Contact Superior Air Duct Cleaning at 877-891-3828 today or visit us online for more information!