As the winter season approaches, we tend to spend more of our time indoors during the colder months. With that being said, our homes and businesses can get a little more clustered, which requires more cleaning and sanitization. Our kitchens are important places that need to be cleaned in order for your home or business to have the proper ventilation and air quality.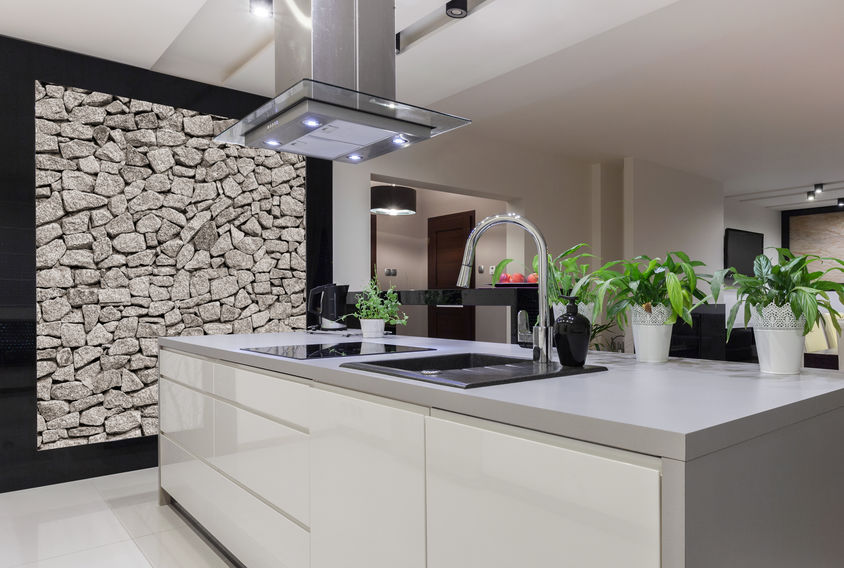 Cleaning Your Kitchen Fan
Your kitchen exhaust has an easy time building up dust and debris, especially when you're using it frequently. It can create inadequate ventilation and wear and tear of the fan's components. These things are inevitable, so it's very important to have your fan exhaust lines professionally cleaned to improve efficiency and indoor air quality.
What are the Benefits of Cleaning Kitchen Exhaust System?
The grease that builds up when cooking can be unhealthy for you and your family, which is why a professional can help you clean it.
Fire Prevention – This is one of the most important aspects to cleaning your kitchen's exhaust. When you have a professional degrease and clean out your system, your eliminating the highly flammable grease that can cause fires to break out in your kitchen.
Energy Efficiency – When there is better airflow, the exhaust works much better. Improving your system's efficiency can only make your home safer and cleaner! It will also reduce your energy bills because the exhaust fan doesn't have to work as hard.
Safety & Health – Cleaning the exhaust fan will eliminate any health concerns for you and your family. It will also help improve the environment. When your exhaust fan is clogged and working harder, it can have negative impacts on the environment outside.
Super Air Duct Cleaning
As the colder the weather gets, make sure that you're consistently cleaning your home. Spending more time indoors means that the air can get a little worse. Having a professional like Superior Air Duct Cleaning come in and clean your kitchen and bathroom exhaust fans is essential to your health and safety. Contact Superior Air Duct Cleaning at 877-891-3828 today or visit us online for more information!