As we're right at the beginning of the winter season, it's important to make sure your furnace doesn't need a tune-up or cleaning. The furnace can accumulate debris, dust, and other materials, which make the system work much harder than it has to. This can result in higher electric or gas bills, which doesn't make anyone happy as a homeowner.
By reaching out to Superior Air Duct Cleaning, we can provide you with furnace cleaning, so you can live comfortably and safely in your home this winter season.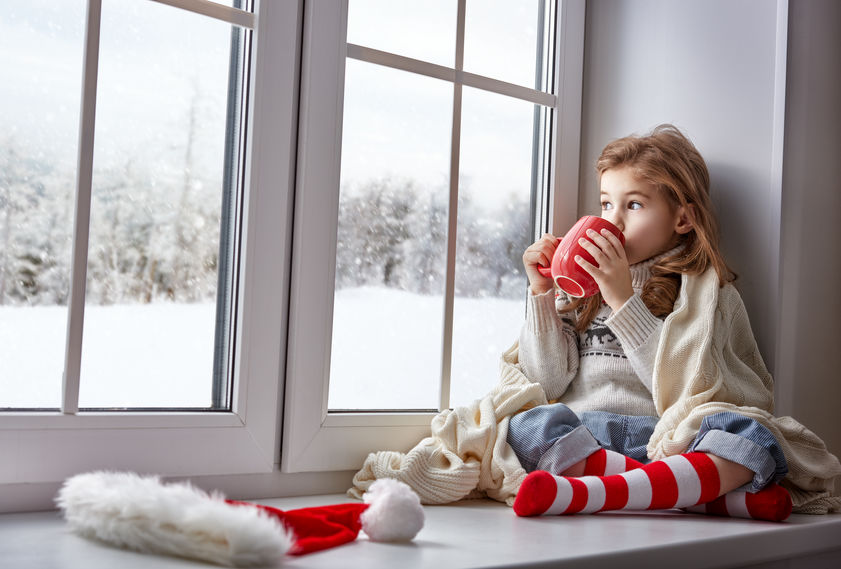 Why You Should Have HVAC, Ducts, and Furnace Maintained
Your home's systems need to be checked in order for you to live in a safe and healthy home. The winter can bring heavy snowstorms and cold temperatures, which can affect your home's systems greatly. Since you'll be spending more time indoors, your air ducts should be cleaned out by a professional like us to ensure good indoor air quality this winter.
The Benefits:
Improve indoor air quality
Remove airborne contaminates
Less allergens
Extend the Life of Your HVAC System
Use less energy, cutting energy bill costs
Keep Your Furnace in Check
The buildup of dust, debris, and dirt in your furnace and electrical components can reduce furnace efficiency. This is an important task when winter rolls around because you want to make sure you're getting enough heat in your home when it's cold out. We'll take a look at everything when it comes to your furnace such as the filters, humidifiers, and furnace components. If you need a furnace cleaning in the Mississauga, ON area, we encourage you to reach out to us!
Contact Superior Air Duct Cleaning at 877-891-3828 today or visit us online for more information about furnace cleaning and air duct cleaning.